The General Election and Laura Trott
General Election
Laura Trott is the new Conservative Candidate for the Sevenoaks Parliamentary seat. She worked at the heart of Government as a prime ministerial advisor to David Cameron, as well as in the private sector in the intervening years.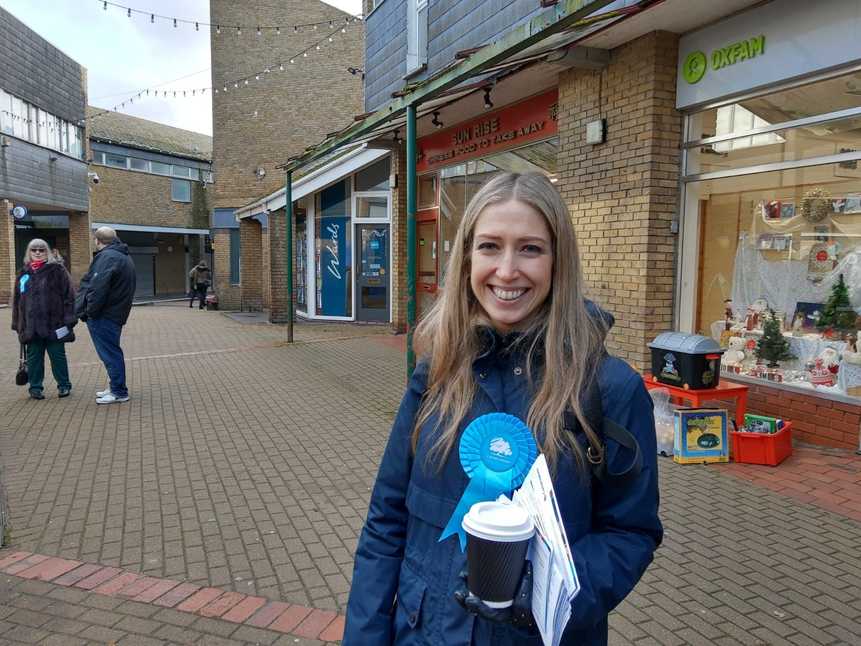 Laura visited us twice in the fortnight following her selection (once in the fantastic bus, pictured below). She has made visiting the north of her prospective patch a focus of her energies since being selected as a candidate, in part because she grew up in the Constituency's south.
At her initial selection meeting, and in conversations before and after this, she has come across as someone of high intelligence and integrity, and someone who listens well. She knows how the machinery of government works and she is used to handling national media. In short, she has the skills to hit the ground running as a highly effective MP for the whole constituency.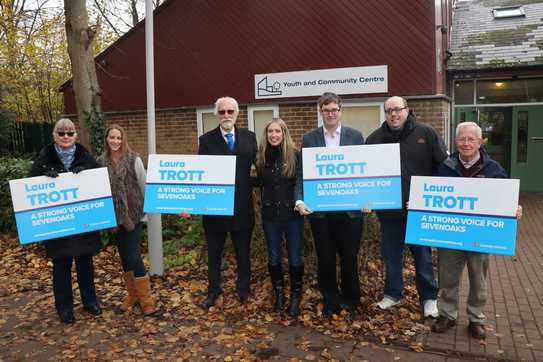 If her Labour opponent wins, he will seek to usher in a Jeremy Corbyn government, potentially propped up by minor parties including the Scottish Nationalists. One of Corbyn's first acts would be to seek to negotiate a deal to set against "Remain" in a second referendum.
It is probably fair to say that at least 80% of Corbyn's prospective negotiating team (and 100% of the EU negotiators) would prefer Britain remaining in the EU to any realistic Leave option. It is therefore obvious that such people will have every incentive to negotiate as unattractive a "deal" as possible.
Similarly, Labour's economic policies would risk the very public services which they claim to wish to safeguard, including our NHS, by endangering the economic growth that is required to sustain them.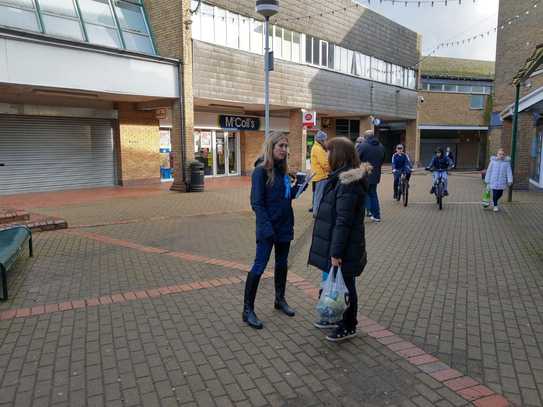 By contrast, Laura is committed to delivering Boris' Brexit deal by 31st January, to implement the democratic decision of the British People, and to start bringing the country together again. She is also committed to the economically balanced approach set out in the manifesto.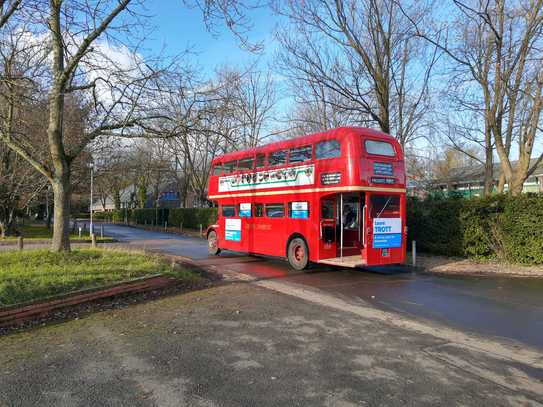 Laura on an old Routemaster, a bus built for a free people, living in solidarity with one another.