Parliamentarians call for removal of HikVision Cameras
CCTV NewAshGreen
67 Parliamentarians have signed a letter calling for removal of Chinese HikVision and Dahua surviellance cameras, such as those in New Ash Green. I absolutely agree. The relevant cameras should be immediately removed and permanently decommissioned.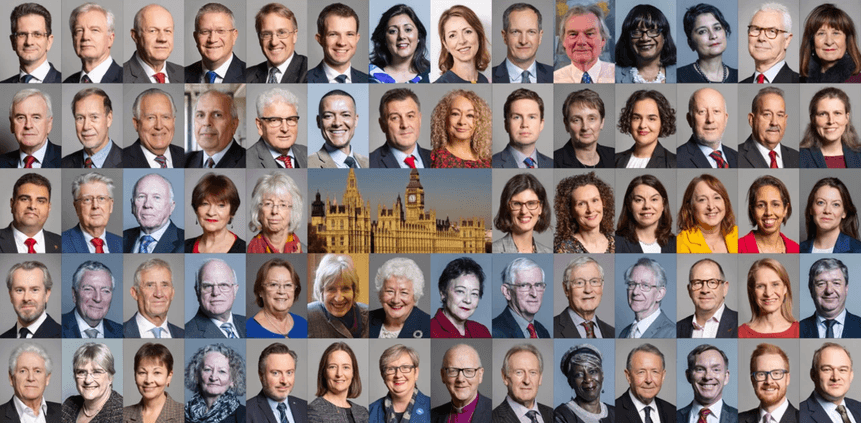 I was pleased to see this statement from such a large number of MPs and other Parliamentarians, as well as to see this being widely reported, including by the BBC, and numerous national newspapers and other media outlets.
The statement reads: "We call for a ban on the sale and operation of Hikvision and Dahua surveillance equipment in the UK and condemn their involvement in technology-enabled human rights abuses in China. We call on the Government to commission an independent national review of the scale, capabilities, ethics and rights impact of modern CCTV in the UK."
This is quite right. Locally it is quite clear that HikVision and similar cameras should be removed and henceforth excluded from the Sevenoaks' District Council Surveillance Camera network. This would:
Represent a reduction in mass surveillance
Remove a significant data security threat (as these cameras run opaque propitiatory software which may well remit data to China, for this reason the USA has banned Hikvision cameras under their "secure equipment act").
Be in line with our duty to the Uighur people. We must take the opportunity to hit the reputation of this horrible company which has advertised their cameras as being able to recognise Uighur "with a hit rate of at least 90%" (source: "We have been Harmonised - Life in China's Surveillance State - Kai Strittmatter" Chapter: "The Eye", page: 205 in my copy - an online article, from the wider CCTV industry, can be found here)

It just so happens that the only HikVision cameras on the SDC network are currently limited to two places.
Firstly, the cameras in the centre of our own village. These cameras should be removed as soon as possible, followed by a discussion over whether or not to replace them with alternatives; however, based on the council's data, the New Ash Green cameras are the least effective of any of the town centre cameras, though evidence taken in a recent review suggested that the effectiveness of cameras, in general, was minimal at best.
The second set of HikVision cameras are the very small number within the council offices itself - these cameras also include built-in audio recording capability – something which is totally discouraged even by those who have been supportive of surveillance cameras more generally. (See item 2.3 here).
*************************************
It has been interesting to browse the list of signatories (bottom of this page) which shows an emerging Cross Party alliance on this issue.
The letter was initiated by Big Brother Watch working (I believe) with the group of Conservative MPs whose names appear as the first signatories on the list. In signing this statement these MPs represent the best strand of thought within the Conservative Party, supporting liberty at home, as well as a morally solid response to the threat represented by the evil of the Chinese Communist Party. Despite the current dreadful behaviour of the Russian regime under Vladimir Putin, it is still the CCP which represents the biggest long term threat to the free world.
As well as strong support from these fantastic Conservative MPs is noticeable that an even larger number of Labour MPs have signed the letter (although, sadly - but not surprisingly, not particularly from the section of Labour Party most loyal to Sir Keir Starmer – a man whose wider policies have generally shown an intent to resurrect the domestic authoritarianism of Tony Blair).
Additionally, we see almost the entire Liberal Democrat party, and the two most significant Green Parliamentarians signing up to this statement. I therefore hope that any Green or Liberal Democrat candidates will commit their support to this policy, including the obvious local implications, as outlined above, but I also hope that us Conservatives can make such a stance unnessesary by removing these cameras much sooner than that.
As well as the significant cross-party Parliamentary support, the following organisations have joined Big Brother Watch in support of the statement: Rene Cassin (a Jewish human rights organisation), Stop Uyghur Genocide, Free Tibet, Hong Kong Watch.
Further links:
Big Brother Watch campaign page (including petition), BBW Report