Full Council Meeting (Feb 2020)
Budget
Full Council
Update on the full council meeting, February 17th 2020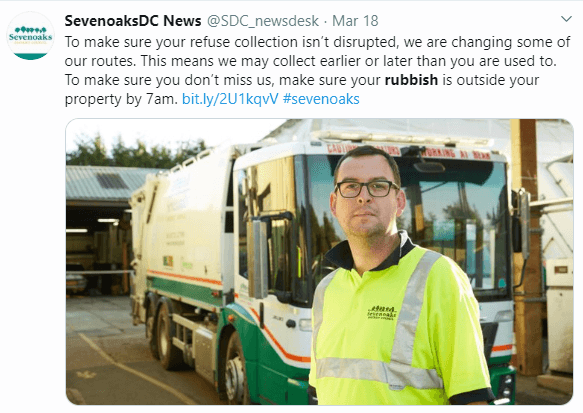 The main item on the agenda at the recent full council meeting was the Council's budget. While budgets are always a compromise between competing interests, they are generally also considered to be matters of confidence and, as a result, votes tend to go down party lines, and this was exactly what happened yesterday with Conservative Members voting in favour of the budget, and all other members voting against. I did not speak on the budget debate itself.
Some will understandably be sad to see an increase in the Sevenoaks' portion of Council Tax. However, the upward pressures on costs (particularly homelessness provision, and new duties imposed by central government in an effort to reduce homelessness) are still considerable and the Council's commitment to maintaining sound finances is, rightly, to be maintained. Overall the increase in the Sevenoaks' portion of the precept will add less than five pounds to the average (Band D) levy. This 2.3% increase is fractionally more than official inflation figures, which have generally been hovering around 2%. Bearing in mind that UK wage growth has been running at about 2% above the rate of inflation, and wages represent the Council's most significant cost, this relatively small increase in the Sevenoaks' precept represents a significant degree of financial restraint. Needless to say, our commitment to the full weekly bin collection is, rightly, to be maintained (Update: to see how some collection days may change due to the coronovirus situation see here).
I would, as ever, be keen to hear from residents wishing to get in touch suggesting budgetary savings for future years.
A number of other issues were discussed, including a petition asking SDC to compulsorily purchase the Farmers' site opposite Sevenoaks railway station, in Sevenoaks. There was also a welcome change in the licensing policy on CCTV in pubs.