Interview with David Brazier
County Council
As lockdown restrictions eased, David and I stopped for a quick chat in New Ash Green Orchard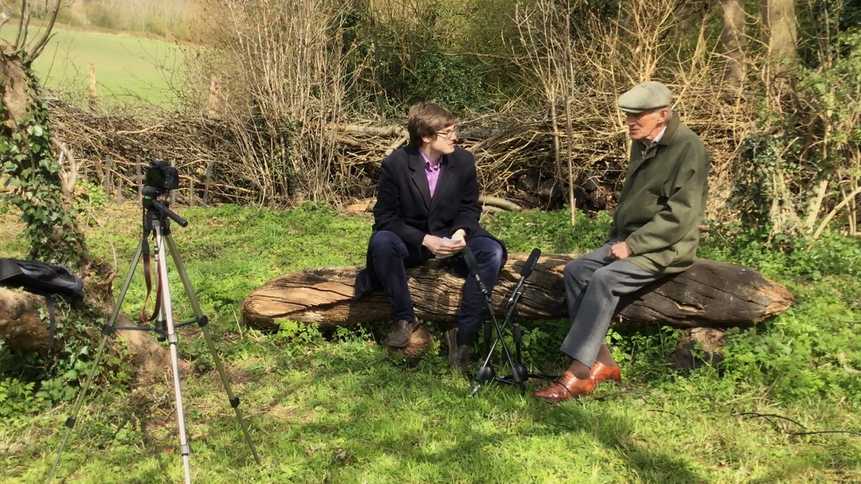 We spoke about David's motivations, experiences and successes as a County Councillor along with his aspirations for the future. Watch the interview here:
Thank you to David for taking the time to chat, and especial thanks also to the production team: to James Clark for the camerawork and technical assembly, and to David Irving for the sound recording.
Elections for Kent County Council representatives and Kent Police and Crime Commissioner are on Thursday 6 May 2021.