Climate, Channel Migration, 2021 Exams and Vaccination Passports
netzero2030
exams2021
covid
migration
asylum
Paul on Politics (on KMTV) with Phil Wellbrook and Lauren Sullivan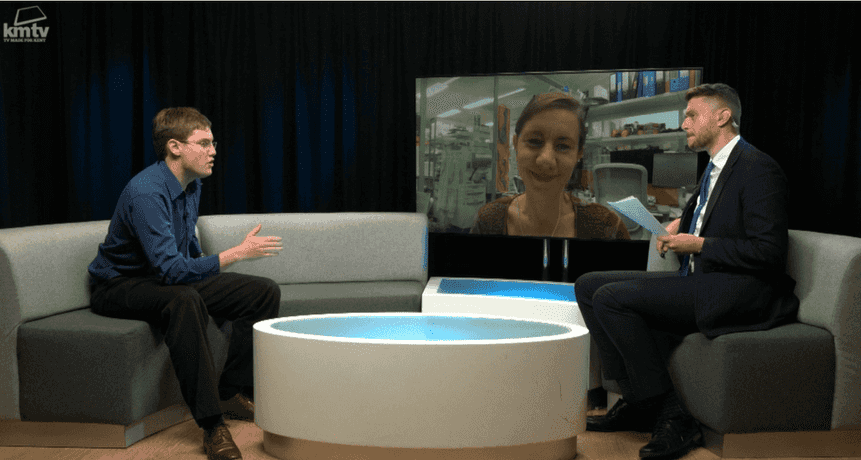 Thank you very much to Phil Wellbrook for having me on Paul on Politics (during Paul's week off in early August).
The full 28 minute piece (including a skippable 3 minute break) can be found here.
It was good to be able to highlight Sevenoaks' ambitious commitment to net zero greenhouse gas emissions by 2030.
The exam system this year (while obviously an improvement on 2020) clearly needs to return to normal in 2022. This is especially important to protect the long terms interests of A-level students who were largely awarded their GCSEs in 2020.
Other topics discussed were vaccination (which I have written about previously) and the migrant situation in the channel.